DATE

A wise person must know the language, sayings, and tales of his society.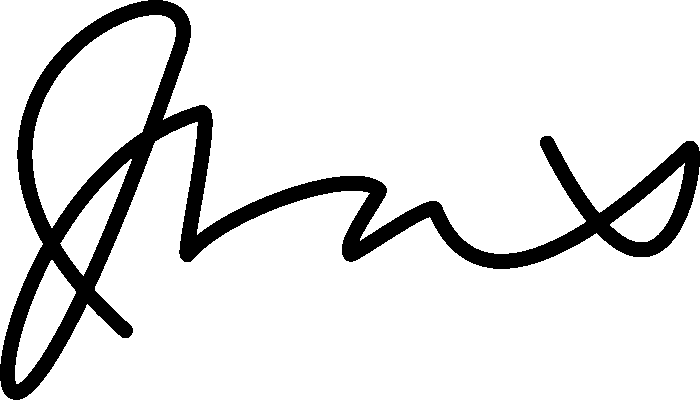 Date in Lingala: What is the day today?
Chances are you already know how to say these in your languagechat about day, weekday, month in Lingala??
If you're keen to learn how to say the full date in Lingala, have a look at our numbers in Lingala page to convert numbers in text here.
| Number | Word | Number | Word | Number | Word |
| --- | --- | --- | --- | --- | --- |
| | | 10 | zómi | 20 | ntúkú míbalé |
| 1 | mɔkɔ | 11 | zómi na mɔkɔ | 21 | ntúkú míbalé na mɔkɔ |
| 2 | míbalé | 12 | zómi na míbalé | 22 | ntúkú míbalé na míbalé |
| 3 | mísáto | 13 | zómi na mísáto | 23 | ntúkú míbalé na mísáto |
| 4 | mini | 14 | zómi na mini | 24 | ntúkú míbalé na mini |
| 5 | mítáno | 15 | zómi na mítáno | 25 | ntúkú míbalé na mítáno |
| 6 | motóbá | 16 | zómi na motóbá | 26 | ntúkú míbalé na motóbá |
| 7 | nsambo | 17 | zómi na nsambo | 27 | ntúkú míbalé na sambo |
| 8 | mwambe | 18 | zómi na mwambe | 28 | ntúkú míbalé na mwambe |
| 9 | libwá | 19 | zómi na libwá | 29 | ntúkú míbalé na libwá |
| | | | | 30 | ntúkú mísáto |
| | | | | 31 | ntúkú mísáto na mɔkɔ? |
| Français | English | Lingala |
| --- | --- | --- |
| lundi | Monday | mokɔlɔ ya mɔkɔ |
| mardi | Tuesday | mokɔlɔ ya míbalé |
| mercredi | Wednesday | mokɔlɔ ya mísáto |
| jeudi | Thursday | mokɔlɔ ya mínei |
| vendredi | Friday | mokɔlɔ ya mítáno |
| samedi | Saturday | Mpɔsɔ |
| dimanche | Sunday | Eyenga |
| | | |
| | | |
| | | |
| | | |
| | | |
| | | |
| | | |
| | | |
| | | |
| | | |
| | | |
| | | |
| | | |
| | | |
| | | |
| | | |
| | | |
| | | |
| | | |
| | | |
| | | |
| | | |
| | | |
| | | |
| | | |
| | | |
| | | |
| | | |
| Français | English | Lingala |
| --- | --- | --- |
| janvier | January | sánzá ya yambo |
| février | February | sánzá ya míbalé |
| mars | March | sánzá ya mísáto |
| avril | April | sánzá ya mínei |
| mai | May | sánzá ya mítáno |
| juin | June | sánzá ya motóbá |
| juillet | July | sánzá ya nsambo |
| août | August | sánzá ya mwambe |
| septembre | September | sánzá ya libwa |
| octobre | October | sánzá ya zómí |
| novembre | November | sánzá ya zómí na mɔkɔ |
| décembre | December | sánzá ya zómí na míbalé |
| Français | English | Lingala |
| --- | --- | --- |
| Annee, An | Year | mobú, mbúla |
| | | |
| Français | English | Lingala |
| --- | --- | --- |
| Siecle | Century | Ekeke |
| | | |