BUY ME NIDO

A wise person must know the language, sayings, and tales of his society.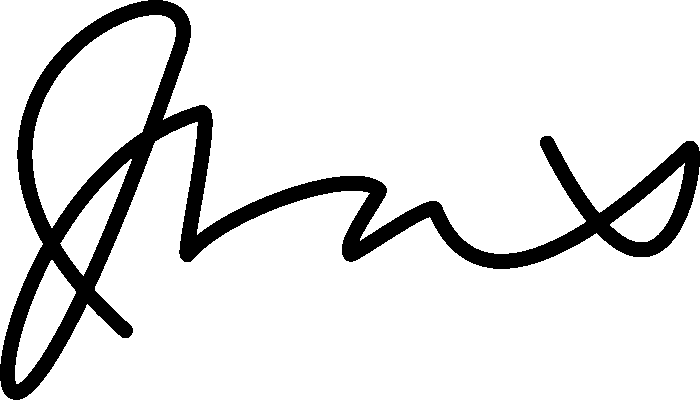 Lingala is a beautiful Bantu language that's mainly spoken in Central Africa. Over time, it's become more and more popular, reaching people far beyond its home. A lot of people are willing to learn it. Some language original words started to fade away and only a handful number of people still speak the original language. Others prefer to substitute them with words from French, inherited from the former rulers. Our mission? To bring back the true essence of Lingala and celebrate its unique beauty. You can be part of this journey by making a donation to help Lingala improvement.
Our Goal
We aim to become the reference for go-to source for learning Lingala vocabulary. There are so many things to tackle, but we are first focusing on the followings topics:
How to help Lingala improvement
In the near future, our goal is to help Lingala enthusiasts like you enhance your language skills by offering resources to boost your word choices. We're here to support your journey:
Be part of the new vision for Lingala
To join our mission and support LingalaVision, you can help out by making a donation through PayPal. Don't worry if you don't have a PayPal account – you can also donate using your credit card or Stripe. You're welcome to contribute any amount you're comfortable with. Every penny counts to help us grow the site and bring you even more resources to enhance your Lingala knowledge.
Support our new vision NOW!
If you require additional information about the donation process or need alternative payment means, please contact us here