LINGALAVISION

A wise person must know the language, sayings, and tales of his society.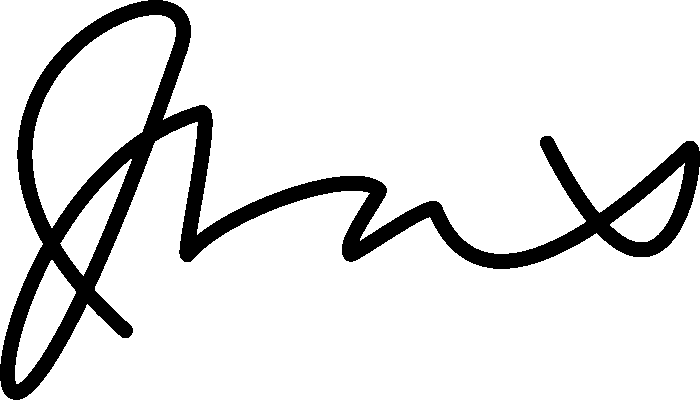 Lingala is a Bantu language spoken mainly in Central Africa. Along of the years, it has gained popularity beyond that area. A lot of people are willing to learn it. Some of the language original words have been forgotten and only are spoken by a handful number of people. The others prefer to substitute them with words from French, inherited from the former rulers. Our mission is to get its nobility to the language. You can help Lingala improvement through your donation.
Support our new vision NOW!
Our Goal
We aim to be the reference for the lingala vocabulary transmission. There are so many things to tackle, but we are first focusing on the followings topics:
How to help Lingala improvement
In the near future, we aim to provide Lingala learners with material to improve their wordings like:
Be part of the new vision for Lingala
To help us fulfil our objectives, you can show your support to LingalaVision by making a donation via Paypal. If you don't have a PayPal account, you can donate using your credit card or Stripe. You can enter any amount you would like to donate. Every penny counts to help us develop the site and provide you with more materials to enrich your understanding of Lingala.
Give Now!
If you require additional information about the donation process or need alternative payment means, please contact us here