LINGALAVISION

You Can't build up a vocabulary if you never meet any new words.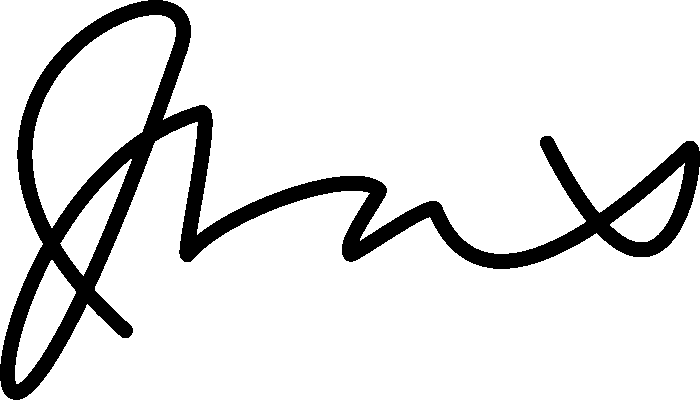 Lingala learning resources
Here, you will find all the resources you need to improve or learn the language. There are tons of material online. Below is our selection of dictionaries, schools, Instagram accounts that will help you to go from beginner to fluent (with a bot of discipline and willingness)!
Feel free to get in touch with us if you have any update on our links or want to add new Lingala learning resources here.