LINGALAVISION

A wise person must know the language, sayings, and tales of his society.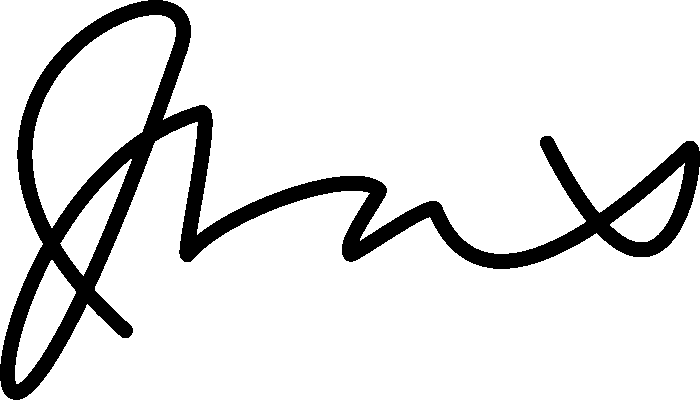 Speak the right word
It may seem difficult to remember words from a language we are accustomed to speaking. We have set up this Lingala picture dictionary to help you overcome this challenge. You will find below the portfolio of images available on LingalaVision. It is a great and fun way to learn new vocabulary.
How to use our Lingala picture dictionary
You can download them free of charge for a personal usage (see our policy here). To do that, run the pointer on the image you would like to download
Click on the image to enlarge
Right-click on the image to download
Select the category to browse in.
If you want us to release other pictures theme or have specific request, please be in touch with us here.