ABOUT

"Learning another language is not only learning different words for the same things, but learning another way to think about things."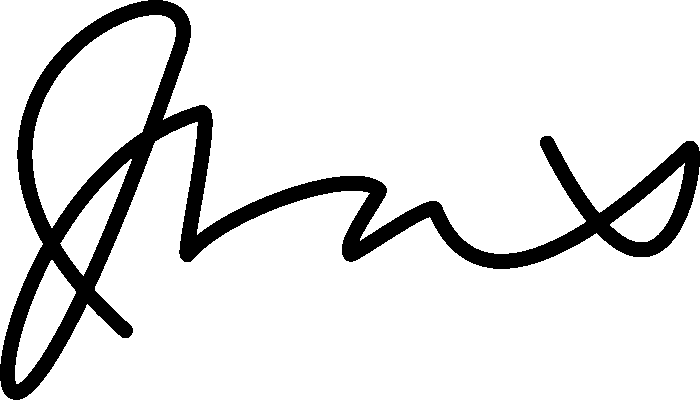 Yambi! Welcome!
Eager to explore Lingala language? Look no further! LingalaVision is your go-to destination for all things Lingala. We're all about celebrating the beauty of the Lingala language, a Bantu language spoken in the heart of Central Africa. While it's widely spoken in the Republic of Congo and the Democratic Republic of Congo, you can also hear it in places like Angola, Gabon, and the Central African Republic. And guess what? Thanks to its beloved music, especially the rumba, Lingala has made its way across Africa and even beyond the continent.
A new vision !
Let's talk about Lingala! It's a language that's super flexible and has picked up some foreign words over time. French has had a big influence on it because of the Belgian and French colonial history.
At Lingala Vision, we're on a mission to bring out the best in Lingala language. We want you to discover (or rediscover) its rich vocabulary. We'll help you learn the right words and writing style. If you've got an interest in truly native expressions, this is the way to go. Plus, it opens up exciting new ways of thinking and expressing yourself.
Our goal is to make this wonderful language accessible to everyone. Learning will be a breeze with our diverse resources, formats, and materials. No matter your age or background, LingalaVision is your go-to for boosting your Lingala language skills!
We're here to help people from all walks of life build up their Lingala vocabulary, so you can confidently find the right words when you speak.
Our Values
Lingala is such a wonderful language, both in speaking and listening! Our goal is to boost your vocabulary and share all the amazing things it has to offer
Our heroes
Lingalavision is a fantastic and ever-growing community! We're a bunch of people from every corner of the globe. What brings us together is our shared passion for this beautiful language.
Yaya K.
Webmaster and avid learner
Mbo
Lingala fan
Kalala
language supporter
Be part of the new vision of Lingala by supporting us!