ABOUT

"Learning another language is not only learning different words for the same things, but learning another way to think about things."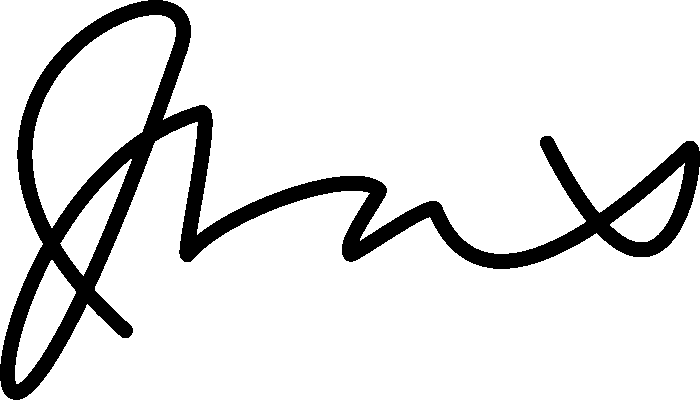 Yambi! Welcome to Lingala language home!
Curious about African languages? You are at the right place! LingalaVision is a website promoting Lingala language, a Bantu language spoken in Central Africa, mainly in the Republic of Congo and Democratic Republic of Congo, but also in Angola, Gabon and Central African Republic. Thanks to its highly appreciated music, the rumba, this language has spread throughout  Africa and even beyond the continent
A new vision !
 Lingala is a language that easily adapts to the environment. Therefore, over the years, it has absorbed many foreign words. Indeed, there is a huge influence of French from the former rulers of Belgium and France.
Today, Lingala Vision would like to restore its nobility to Lingala by making you discover or rediscover its richness of the vocabulary and the complexity of the grammar. You will be introduced to the original language by learning the correct vocabulary and writing. Learning or improving Lingála is a good way if you want to learn real native expressions. It will also open several doors to experience new way of thinking and expressing yourself.
Our aim is to make accessible this beautiful language. The learning will be fun and easy with the diversity of our resources, formats and material. Whatever your age or background, LingalaVision is the best way to improve or reinforce your knowledge in Lingala language!
Our Values
Lingala is a beautiful language to speak and to listen to! Our aim is to help you improve your vocabulary and show you its richness.
Our heroes
yaya K.
Web master and avID LEarner
Lingalavision is a growing community made of men and women, youth and elder, from all around the world. They all gather for the love of the language.
Mbo
Lingala fan
"Mosapi moko esukaloka elongi te!" Meaning not solely one finger can't wash a face. You need all your hand to do that.
Kalala
language supporter
Be part of the new vision of Lingala by supporting us!