LINGALAVISION

A wise person must know the language, sayings, and tales of his society.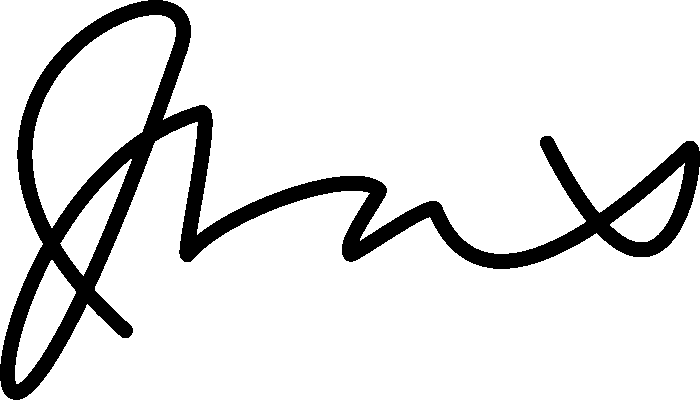 Let's count
Counting and numbers in Lingala may seem to be two of the most difficult parts when you are learning or refreshing your knowledge of a language. You will find below translators helping you to count, say the date or the time in Lingala.
If not, you are at the right place to learn how to learn to say the date properly! If you want to say the full date in lingala, have a look at our numbers to text converter.
Let's count
Counting in Lingala is a straight forward process with a very few exceptions.
Here, you will learn how to count from tens to billions with our Number to Text Converter. It will convert to words any integer number (no decimal) without space, dot or coma.
Just write numbers in the form below. Press Convert button, and you get the numbers in Lingala!
Limited to a use of 12 characters from 0 to 999 999 999 999.
You will learn more on the counting system here
Translation:
Say the date
Now, that you are more familiar with numbers in Lingala, let's go further! What is the day today? For sure, you know the answer! But do you know to say it in Lingala?
Here, you will learn how to say it with our numbers to date Text Converter.
It will convert to words any integer number (no decimal) without space, dot or coma.
In the form below, just write numbers for the day, the month and year. Press Convert button and you get the date in Lingala!
Limited to a use as Day: 1-31, Month : 1-12, Year: from 1
Please enter the year without any space or blank
You will learn more on the date system here
Enter a date using either of the two forms below. (Weekday is optional.)
Translation:
Reading time
What time is it? Do you know to say it in Lingala?
Here, you will learn how to say that with our Numbers to time Text Converter.
We will convert to words any integer number (no decimal) without space, dot or coma.
In the form below, just write numbers for the hours and minutes. Choose your format am/PM or 24H. Press Convert button and you get the time in Lingala!
Limited to a use as Hour: 0-24, Minute Month : 0-59
You will learn more on the time system here